About the exhibition
Now more than ever, we need to take a moment, so let's take a moment together.
Over 300 personalities endorsed the use of their pictures by Ray Burmiston for the Take A Moment exhibition.
The collection has been curated from a decade of outtakes from Ray's studio, hundreds of moments where he asked his subjects to close their eyes for a few seconds, to refresh their connection with the camera, capturing powerful moments of self-reflection.
And then, mashed together with selfies uploaded by the public, it expanded from hundreds of photos to thousands of photos, promoting the message: 'we're all in this together', whilst raising vital funds and awareness for leading UK mental health charity, Mind. A little piece of 2020 history.
About Ray Burmiston
Ray Burmiston has photographed some of the world's most iconic actors, musicians, and sportsmen. He is the 'go to' for the UK's leading broadcasters, programme makers, advertising agencies and record companies. His subjects include David Bowie, Susan Sarandon, George Clooney, Kylie Minogue, David Beckham, will.i.am, Johnny Depp, Beyoncé, James Corden and Dame Shirley Bassey and his work for charities includes UNICEF, Save The Children, Children In Need, Variety and Comic Relief for whom he has documented many appeal trips to Africa and South America.
The Take a Moment Team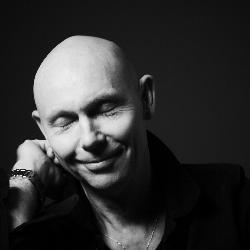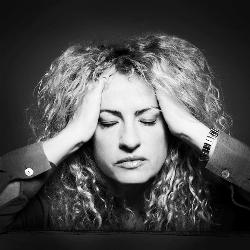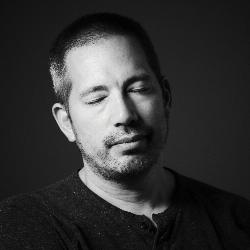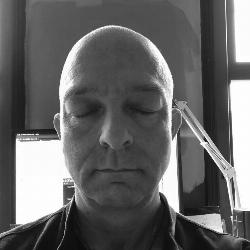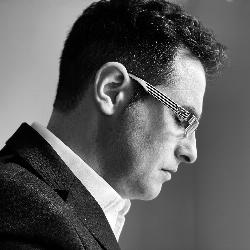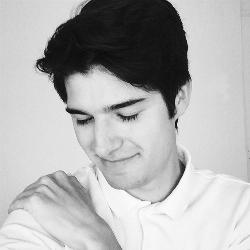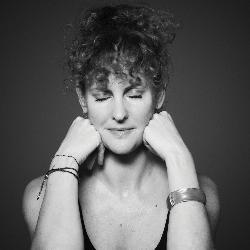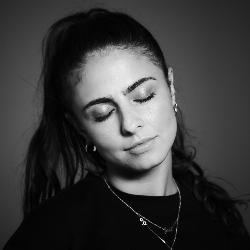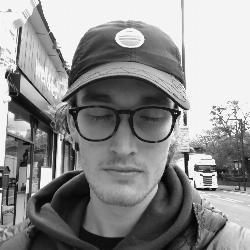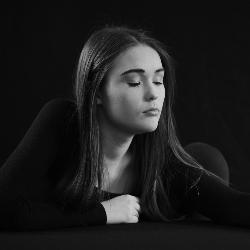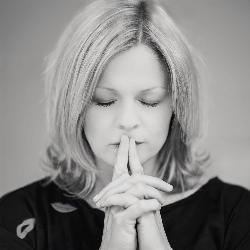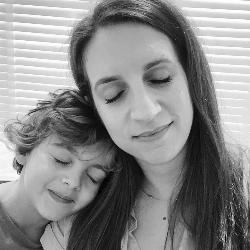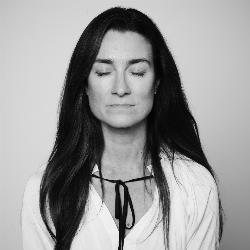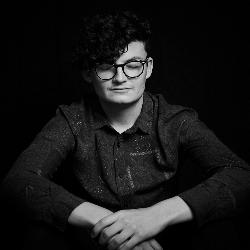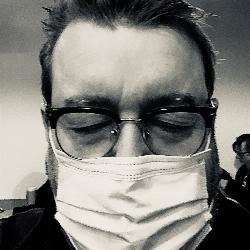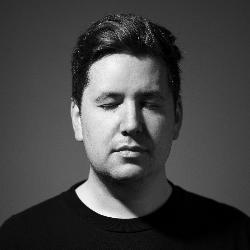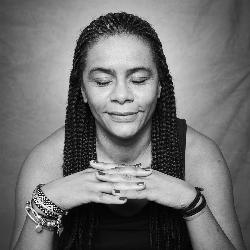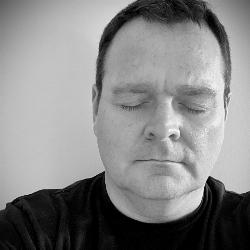 Photo credits
BBC Pictures, Hello Magazine, Weekend Magazine, Radio Times, Notebook Magazine, Global, Syco, Decca Records, UKTV, Taskmaster, C4 TV, Save The Children, Derek Productions, Event Mag, ITV, BMG Records, Off The Kerb, King Bert, Discovery Channel, Sun TV Magazine, Very, Blink Publishing, Avalon, Phil McIntire Entertainments, Sky, Panda TV, Stolen Picture, Penguin Books, Baby Cow